(301) 270-1595
Jacks & King Consulting Group
6909 Laurel Avenue #5929
Takoma Park, MD 20913
Fax: 484-842-2084
Send us an email:
---
Jacks & King gladly accepts
Visa and Master Card for its services.


Government and Private Employment Consulting
Jacks & King Consulting Group provides quality services to private, federal and local government agencies:
Jacks & King specializes in assisting employers with preventing and responding to workplace conflicts. Let us help create a better workplace for your organization.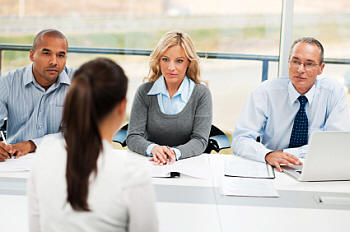 Jacks & King Consulting Group is a small, minority, woman owned business based in Takoma Park, Maryland, serving the Washington, DC Metro area.
Our Mission
Jacks & King's mission is to provide our clients with available options to address and resolve workplace disputes in a timely and cost effective manner. We are committed to building long-term relationships. We are your partner for Employment Solutions.
Our Services cover a full range of federal issues and claims:
Title VII of the Civil Rights Act of 1964 (Title VII)

, which prohibits employment discrimination based on race, color, religion, sex or national origin;

Equal Pay Act of 1963 (EPA)

, which protects men and women who perform equal work receive equal pay;

Age Discrimination in Employment Act (ADEA)

, prohibits discrimination on the basis of age against individual forty (40) and over;

The Rehabilitation Act of 1973; Sections 501 and 505

, prohibits discrimination against qualified individuals with disabilities who work for the federal government;

Title I of Americans with Disabilities Act of 1990 (ADA)

, provides to private sector employees and applicants, the same protection from disability discrimination that the Rehab Act provides to federal employees and applicants;

The Genetic Information Nondiscrimination Act of 2008 (GINA)

, provides protection on the bases of genetic information.
The staff at Jacks & King Consulting group are experienced professionals who regularly attend conferences, seminars, webinars and training on the latest changes and trends in the area of employment discrimination and human resources.
Jacks & King is registered with the Central Contracting Registration (CCR) and has a current Dun and Bradstreet number.